UrgentMED is committed to providing high-quality, affordable healthcare services to local communities across Southern California. At our urgent care clinics, you will receive prompt and dedicated care from a team of qualified medical professionals. We offer a comprehensive range of health services under one roof.
Patients Trust UrgentMED for These Urgent Care Services and More
Our team of highly skilled doctors and nurse practitioners at every UrgentMED clinic is well-equipped to treat various types of non-life threatening health conditions. Here is a selection of five urgent care services you can find at an UrgentMED clinic near you:
Pre-operative Clearance Exams
Surgeries can be expensive, even when you have insurance coverage. In addition to the procedure itself, there are many other smaller expenses to worry about — tests, scans, checkups, and so on. Before your surgery, your surgeon will require you to undergo a physical examination.
You may have to do this a few days or weeks ahead of your surgery date. This step is called a pre-operative clearance exam. The surgery will only be performed if you pass the health check-up without any complications.
During a pre-operative medical exam at UrgentMED, you can expect the following:
We will check your pulse, blood pressure, height, weight, and other vitals
We will evaluate your heart, lungs, ear, nose, and abdomen condition
Depending on the surgery, some x-rays may be taken
Multiple blood tests and urine tests, depending on your surgeon's requirements
An EKG test to check your heart health
Ingrown Toenail Repair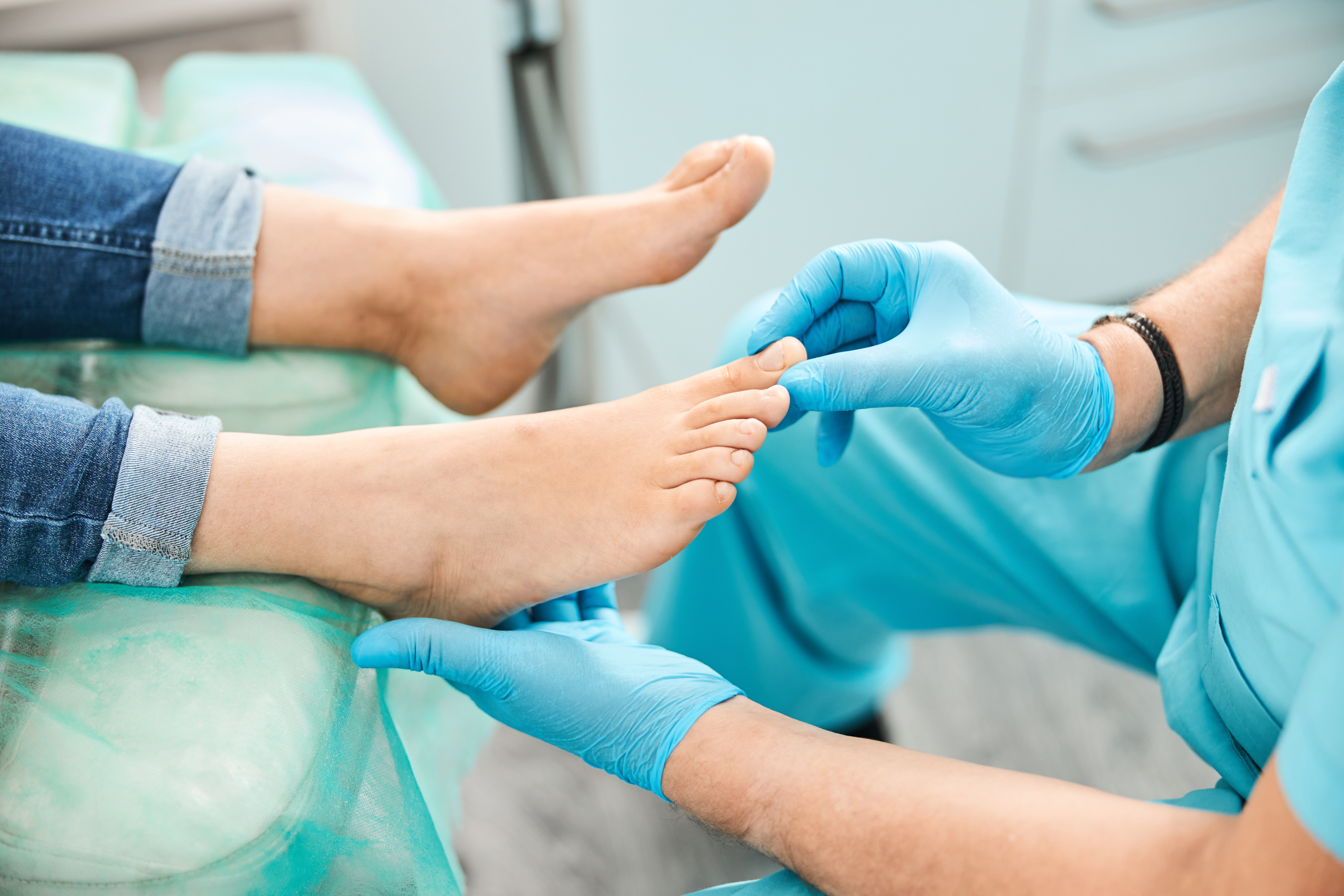 An ingrown toenail is a very common condition where part of your toenail starts to grow into your flesh. While this is generally not life-threatening, you should never ignore symptoms like swelling, soreness, redness, and tenderness in your toes.
If left untreated, ingrown toenails can lead to infections and even serious conditions called gangrene, particularly in people with complications like diabetes. Thankfully the treatment is relatively simple and quick — the doctor will simply cut and remove the nail and relieve the situation.
If there is any advanced infection, the doctor may also need to remove a bit of the underlying tissue and any pus that has collected in the area. This is a relatively minor procedure and can be conducted at any of our UrgentMED clinics.
Breathing Treatments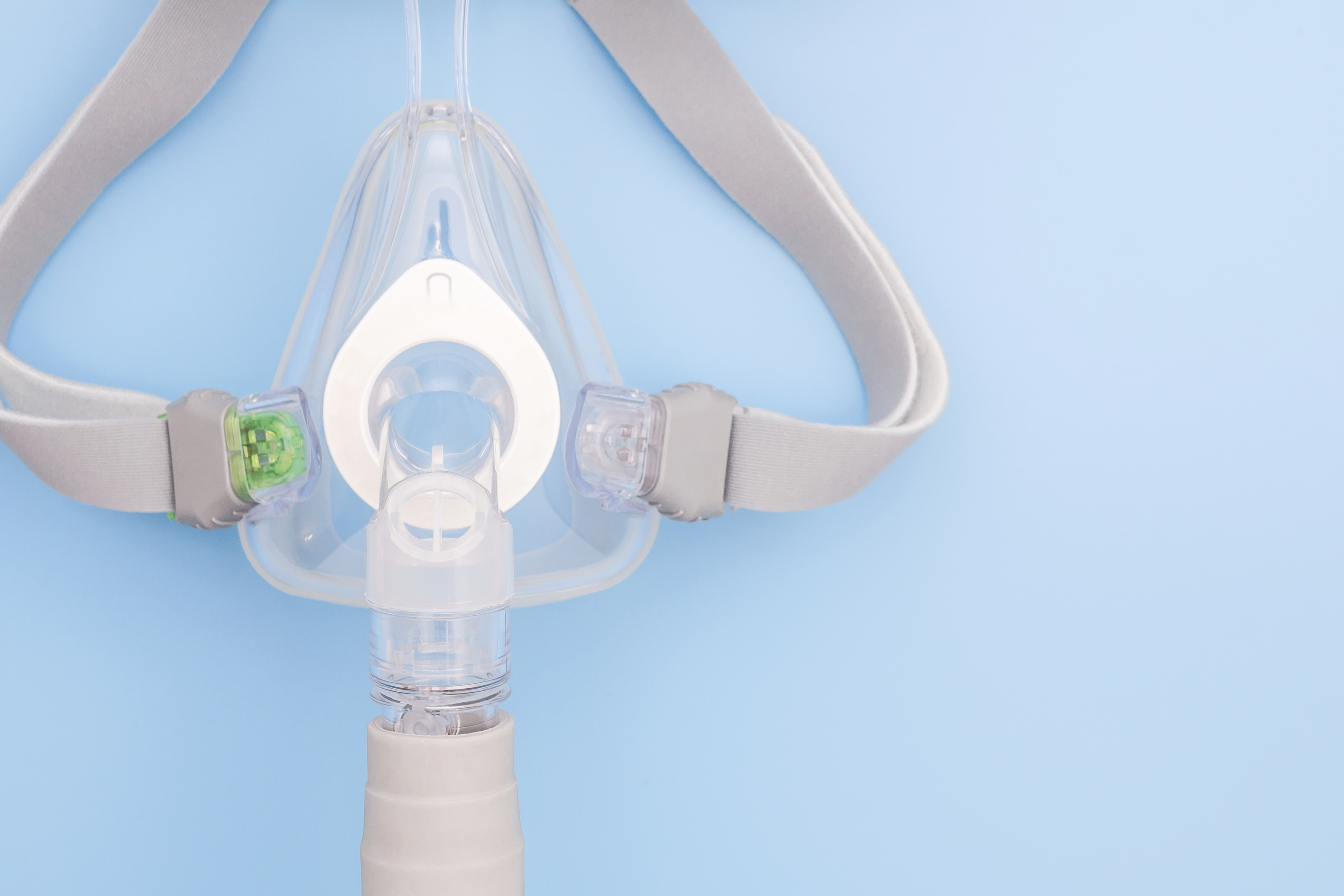 Asthma/COPD is a common health condition that causes difficulties in breathing. If you or someone in your family is asthmatic, a doctor will usually prescribe an inhaler for regular use. Unfortunately, the symptoms may still flare up occasionally due to allergies or bronchitis.
In these situations, the small inhaler may not provide any relief. A larger device called a nebulizer is used to treat the symptoms of severe breathing trouble and asthma attacks. This provides quick relief. If you have breathing trouble, you can visit your nearest urgent care clinic for nebulizer treatments.
Pap Smears and Gynecological Exams
Women's reproductive health and wellness is a key area of focus at UrgentMED. We provide a wide range of treatments and diagnostic tests aimed at girls and women. Chief among them is the pap smear, also called a pap test. A pap smear is a simple procedure used to test for cervical cancer, a deadly disease that affects women.
When detected early, cervical cancer is fully treatable. According to the Centers for Disease Control and Prevention (CDC), women between the ages of 21 and 65 should get a pap smear test at least once every three years. Pap smear tests and other routine gynecological exams are available at all UrgentMED medical care facilities.
Suture Removal
Sutures are the medical term for stitches you get on a wound, or after a major surgery. While some stitches dissolve on their own after some time, others must be manually removed by a doctor or nurse.
In general, you will need to wait 7–14 days before getting sutures removed. Follow your doctor's instructions while you wait for the wound to heal. If you have had a deep injury or surgery recently, you can get your sutures/stitches removed at your nearest UrgentMED urgent care center.
What Treatments Does Urgent Care Offer?
Urgent care centers, or walk-in clinics like UrgentMED, are designed to provide quick access to a wide range of non-emergency health care services. We also provide extensive lab facilities for many diagnostic tests and scans. You can visit any of our urgent care centers if you have any of these common illnesses and injuries:
Minor cuts, burns, or sprains
Eye and ear infections
Allergies and asthma
Symptoms of bronchitis, strep throat, or sinus infections
A regular cold or the flu
As long as you don't need emergency medical attention, urgent care providers are the best way to receive quick, affordable medical attention and treatment.
When Should You Go to an Emergency Room?
An emergency room, or ER, is open 24/7 and is designed to handle more severe, life-threatening conditions, injuries, and illnesses. These often require urgent surgery or other advanced treatments. You should visit an ER if you face any of the following issues:
Evidence of a heart attack/stroke — chest pain, difficulty in breathing, weakness/numbness on one side, or slurred speech
Any injury to the head or deep cuts to the face
Broken bones or dislocated joints
Evidence of a concussion — confusion, mental issues, etc.
Any kind of seizure
Very high or persistent fever
Sudden bleeding during a pregnancy
If the condition seems serious or life-threatening and requires urgent attention from a primary care doctor, you will need to visit the emergency room.
When You Need Urgent Care, Visit an UrgentMED Center Near You
When you need quick, convenient and affordable access to high-quality care and the latest medical diagnostic services, you can rely on UrgentMED urgent care clinics. Just walk into your nearest clinic and our team will take care of you — no appointment necessary. We accept most insurance plans and provide the highest level of urgent care. Find your nearest UrgentMED clinic now.
---