UrgentMED – Specialized Care
In today's fast-paced world, it can be easy to forget to pay attention to our physical well-being. At UrgentMED, we offer a wide range of specialized care services to help you tackle some of the challenges that come with unhealthy habits or lifestyle issues. Instead of visiting a costly emergency room, you can reach out to a dedicated health professional or registered nurse within our specialized care system at UrgentMED.
Workers' Compensation Care and Evaluation
When you get injured at work, it's important to see a doctor as soon as possible. Worker's Compensation, colloquially known as "workers comp," is one of the specialized care services we offer. It's extremely important for your Worker's Compensation Claim that you are thoroughly evaluated immediately following the incident that caused the injury. At UrgentMED, our medical providers help employees who have been injured and help them get back to work safely.
We have extensive experience in the unique requirements of Worker's Compensation claims and will work with you to create a rehabilitation/recovery plan to get you back to work as soon as possible. Having the insight of a physician after getting injured at work will not only help with your claim but the additional care will also help you feel better faster with the right course of treatment.
Physical Therapy
If you feel limited and are not able to move and function like you should because of a disease or injury, specialized care from our licensed physical therapists may be able to help you regain your old self back. A customized physical therapy program can help restore your fitness levels and reduce your additional daily care needs.
We create tailored treatment plans to address conditions such as back/neck pain, arthritis, sprain/strain, hand/elbow/shoulder pain, hip pain, pain/stiffness in joints, bursitis, post-surgical rehabilitation, knee pain, and injuries to bones and connective tissue (like dislocation and fractures). We also offer physical therapy for workplace injuries, like repetitive stress disorders (trigger finger, tendonitis, carpal tunnel syndrome, etc.)
Note: Physical therapy is not available at every UrgentMED facility. To know whether or not your nearest UrgentMED has physical therapists, please contact us before visiting.
Support to Quit Smoking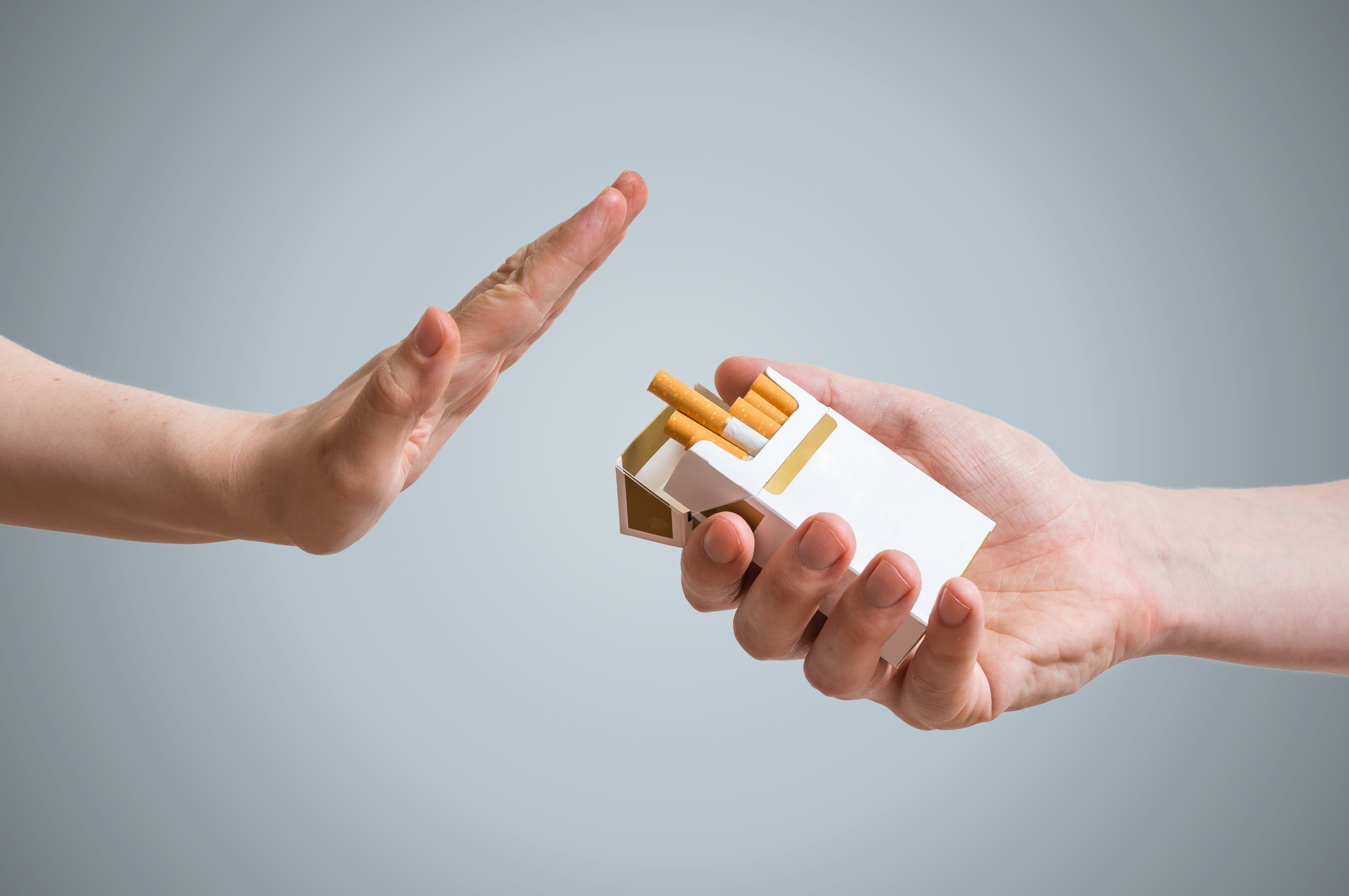 In the United States, nearly half of a million people die each year from smoking cigarettes. It is the leading cause of preventable deaths in the country. Quitting this habit is one of the most critical steps you can take to improve your health. It doesn't matter how long you've smoked or how old you are—once you have decided to quit smoking, UrgentMED can help.
Our medical team has helped numerous patients kick their vaping or smoking habit for good. We offer counseling as well as a combination of medications to offer a lasting change at an affordable specialized care rate. Assistance with quitting smoking is a huge decision to make, and our UrgentMED is ready to partner with you to ensure you have the resources you need.
Visit Your Nearest UrgentMED for Same-Day, Quality Specialized Care From a Qualified Health Care Professional
UrgentMED is known for providing fast, affordable, and convenient care to residents of Southern California. Whether it's a weekend or a holiday, we are here to help whenever you need these services. Whether you're ready to kick that smoking habit or want to enhance your overall wellness with an IV therapy service, we have a specialized care program to suit your needs. We treat every patient according to their unique needs, and our highly trained, licensed staff is eager to assist with the process and serve you at any one of our conveniently located urgent care centers. If you find yourself needing specialized care, contact us by reaching out online for additional information.