UrgentMED – Non-Surgical Urgent Care Procedures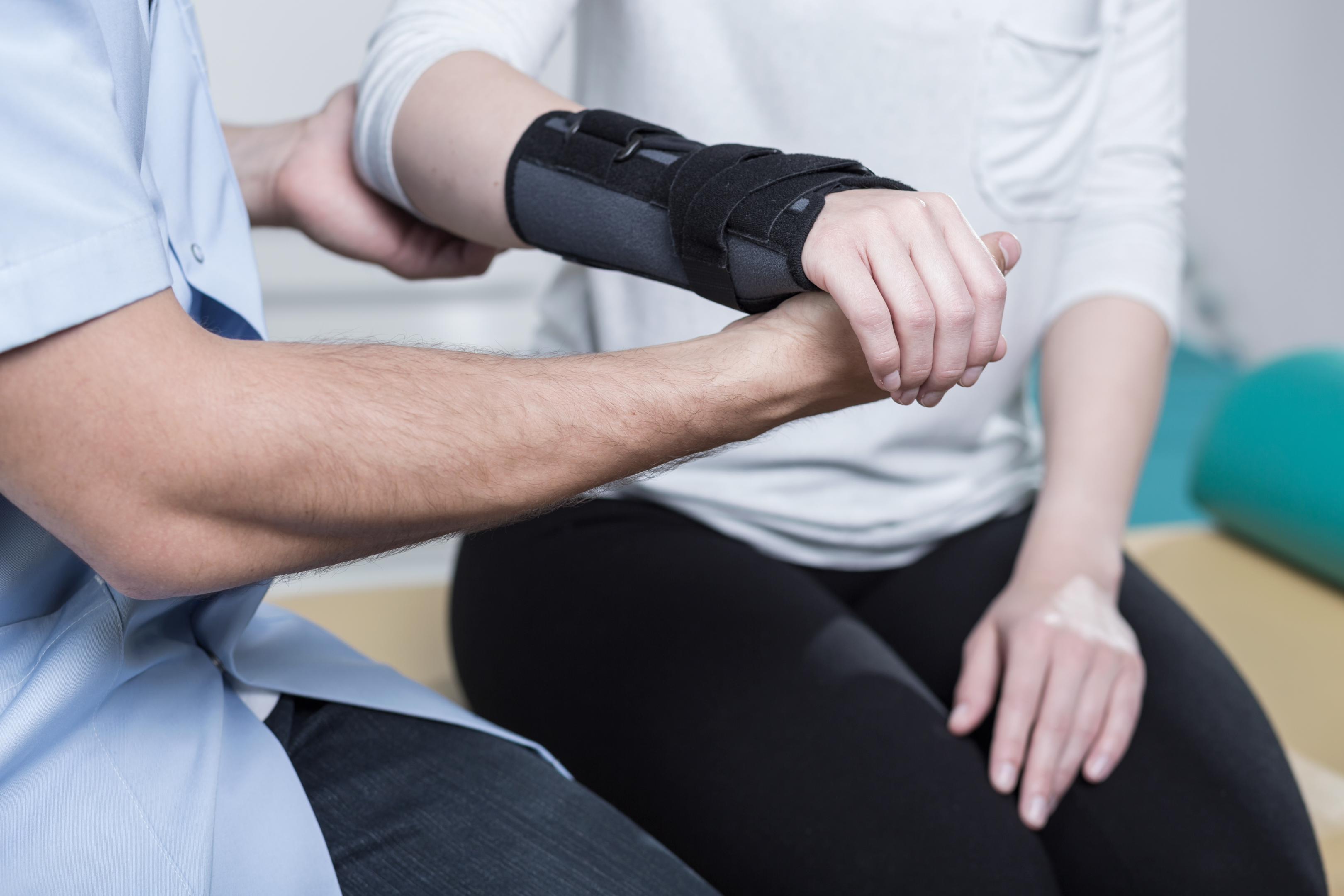 All of our UrgentMED urgent care clinics are equipped to provide non-surgical procedures for non-life-threatening conditions. Our urgent care centers offer vaccines, splinting, and other services that can help you avoid a costly trip to the emergency room. Minor surgical procedures such as stitches can be handled with ease at UrgentMED as well. Here are some of the non-surgical procedures we offer:
Flu Shots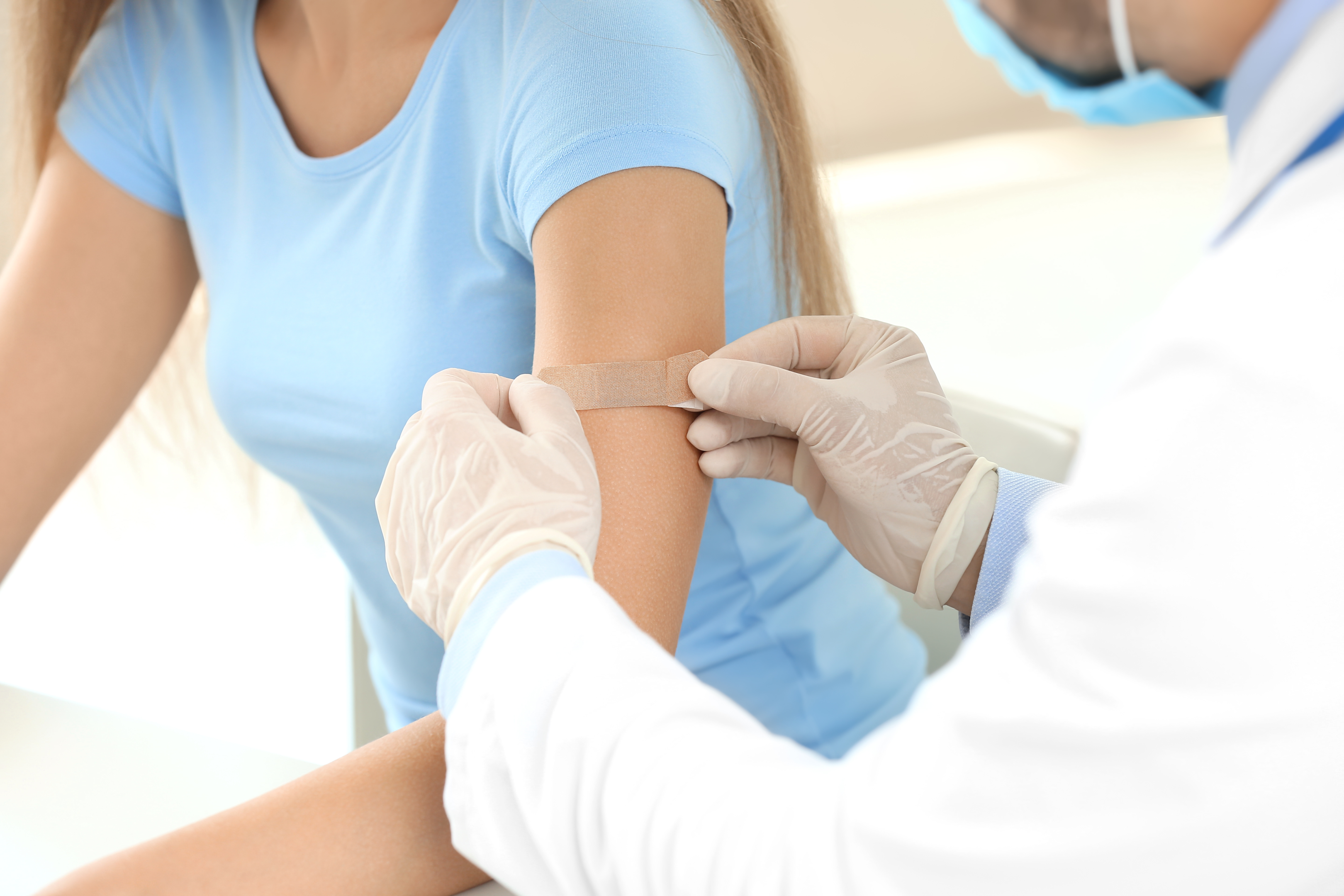 Getting your annual flu shot is the best way to help protect yourself from influenza. By immunizing yourself, you also ensure that you don't spread the flu to people near you. The "flu season" usually begins in October and ends in May, so we recommend getting your vaccination early on. No appointments are necessary for these types of routine urgent care procedures. Just walk into any UrgentMED clinic and you can be admitted within a few minutes!
Splinting of Injuries
Our board-certified physicians at UrgentMED place splints and offer comprehensive treatment for non-life-threatening injuries. A splint is a piece of small medical equipment used to immobilize an injured body part (such as a shin or wrist) in order to protect it from further harm. If our doctors think your injury is severe, we may place a splint to prevent movement while you are on your way to a hospital emergency room for more extensive medical attention. We can also take X-rays and perform diagnostic testing to learn more about your injury.
Foreign Body Removal
A foreign body is any object that has been wrongly inhaled, ingested, or otherwise stuck in the body or skin. These objects commonly include insects, small toys, small household items, food, shards of glass, and wood splinters. If you or your child is in need of foreign body removal, visit your local UrgentMED clinic for same-day care.
Our physicians can remove foreign objects from children and adults using a minor surgical procedure. We also have state-of-the-art X-ray machines to help identify ingested objects in children. When your primary care doctor is not available or you wish to avoid a costly visit to the emergency room, UrgentMED offers minor surgeries and procedures in a safe and sterile environment.
Important Note: UrgentMED clinics are only appropriate for non-life-threatening conditions. Visit the emergency room or dial 911 for emergency care if needed.
Injections (Vitamin B12, Antibiotics, Hormones)
We offer intramuscular injections to deliver medications deep into the muscles, allowing for rapid absorption into the bloodstream. These injections are administered when oral or traditional delivery methods are not an option. For example, if you are unable to take a medication because it will upset your stomach, your UrgentMED doctor may order an intramuscular injection instead.
UrgentMED is equipped to provide a variety of injections, including (but not limited to):
Vitamin B12
Steroid (e.g. Kenalog) injections
Antibiotics
Trigger point injections for muscle spasm
General vaccinations
Travel vaccinations
Pain medicines
We use the smallest needles possible to make sure you feel little to no discomfort. Our healthcare providers adhere to strict guidelines of sterility and cleanliness with all injections.
Vaccinations/Immunizations (Children & Adult)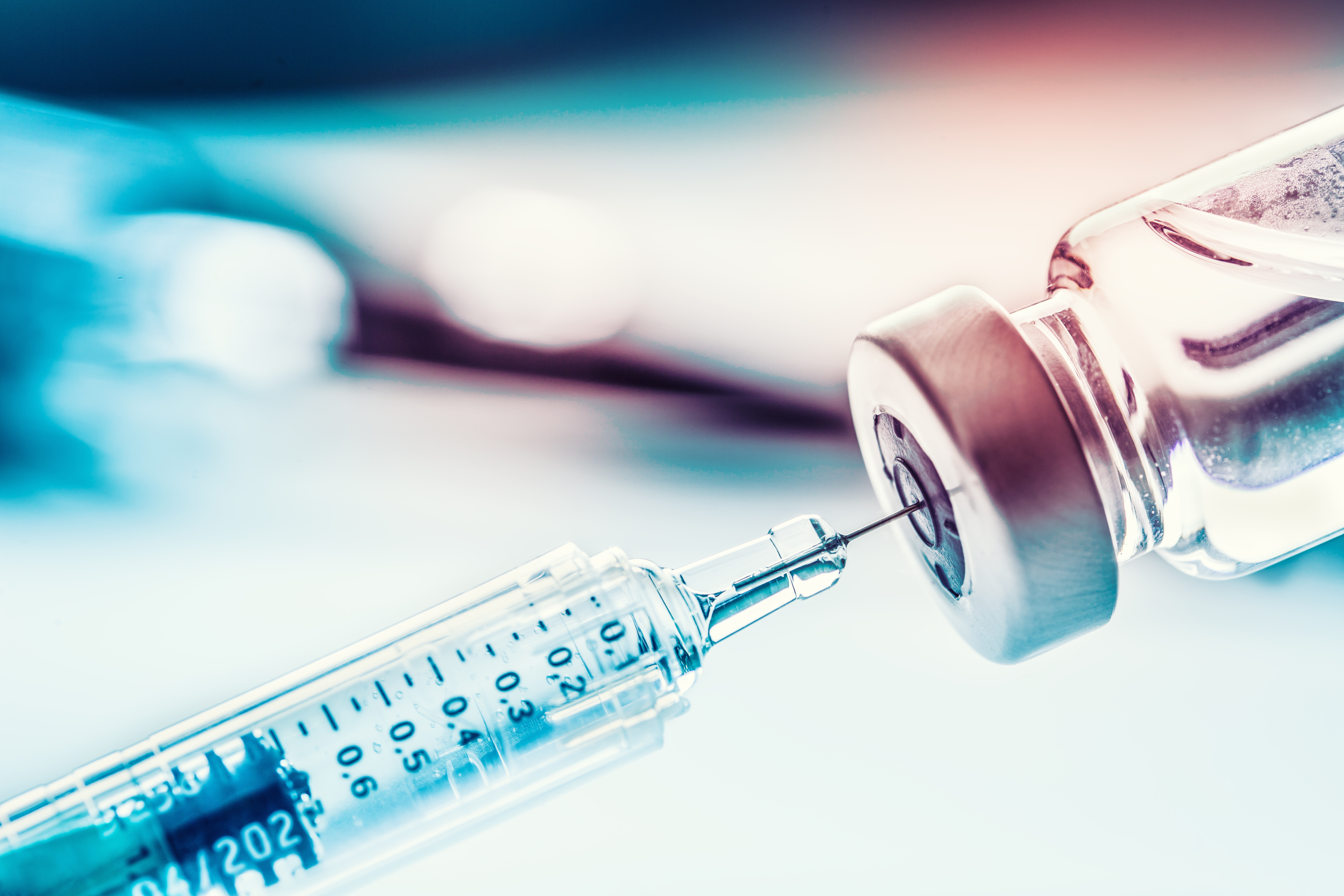 Vaccines play a critical role in preventing diseases. Vaccinations for children are especially important since their immune systems are not as robust as those of adults. We offer vaccines for Hepatitis A, Hepatitis B, MMR (Measles, Mumps, Rubella), Tdap (tetanus, diphtheria, acellular pertussis / whooping cough vaccine), TD (tetanus and diphtheria), influenza (flu), chickenpox, and pneumococcal. There is no need to wait for an appointment with your primary care provider! You and your family can be protected from common illnesses by getting a vaccine at an UrgentMED walk-in clinic.
Ear Wax Removal
A minimally-invasive procedure, ear wax removal is used to remove "cerumen" or the waxy buildup in your ear canal. If you haven't had your ears cleaned in years, too much wax can cause a variety of issues, including itchiness, dizziness, hearing loss, and even tinnitus (ringing in the ears). If you need wax removed from your ears, our medical professionals can perform this simple procedure.
Breathing Treatments
Do you have asthma, bronchitis, COPD, or any other lung disease? If so, you may often feel anxious about when the next attack might happen. Whether you have recurrent breathing problems or you're experiencing a first-time asthma attack, your UrgentMED team is here to help with breathing treatments.
We offer same-day nebulizer treatments and prescriptions for non-life-threatening breathing problems. When your primary care physician is not available, or you need urgent care at short notice, you can simply walk into your nearest UrgentMED urgent care center—no appointment necessary!
Learn More About UrgentMED Non-Surgical Procedures
If you are curious whether we can help with other types of medical conditions, please feel free to reach out to us before visiting. Our services address a wide spectrum of medicine, family care, and urgent care needs. In addition to providing treatment for non-life-threatening illnesses and injuries, UrgentMED provides routine services including sports/school physicals, X-rays, lab testing, and vaccinations.
Find the medical care you need without the wait. We are ready to serve you at any one of our conveniently located urgent care centers today!