An annual physical exam is recommended for most people as one of the simplest and most effective preventative measures to stay healthy. Although all annual checkups have certain common elements, more specific medical investigations may be required as part of workplace, travel-related, or sports physicals.
Are you searching for "physical near me"? If so, we invite you to schedule your annual school, employment, or sports physical with UrgentMED. This examination helps to confirm that your health is in peak condition year to year, and can help to identify any health issues that may arise along the way.
Why a Physical Exam is Important for Your Health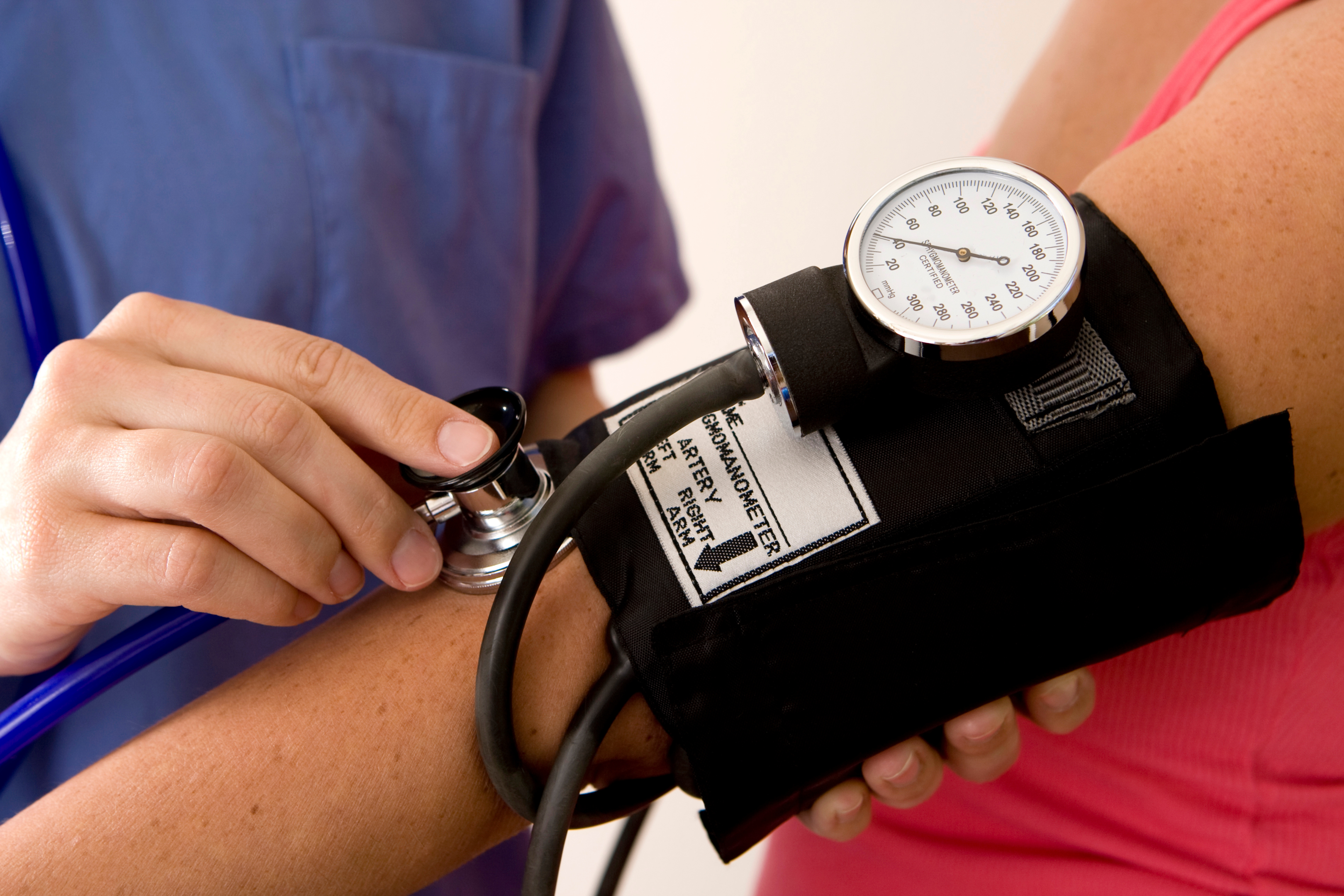 Periodic physicals can help identify developing health problems at an early stage. Based on the results of the physical, the doctor will provide valuable tips for maintaining a healthy lifestyle and improving your overall well-being. Some of the notable benefits of getting your annual physicals at an urgent care center include:
A Close Rapport With Your Healthcare Professional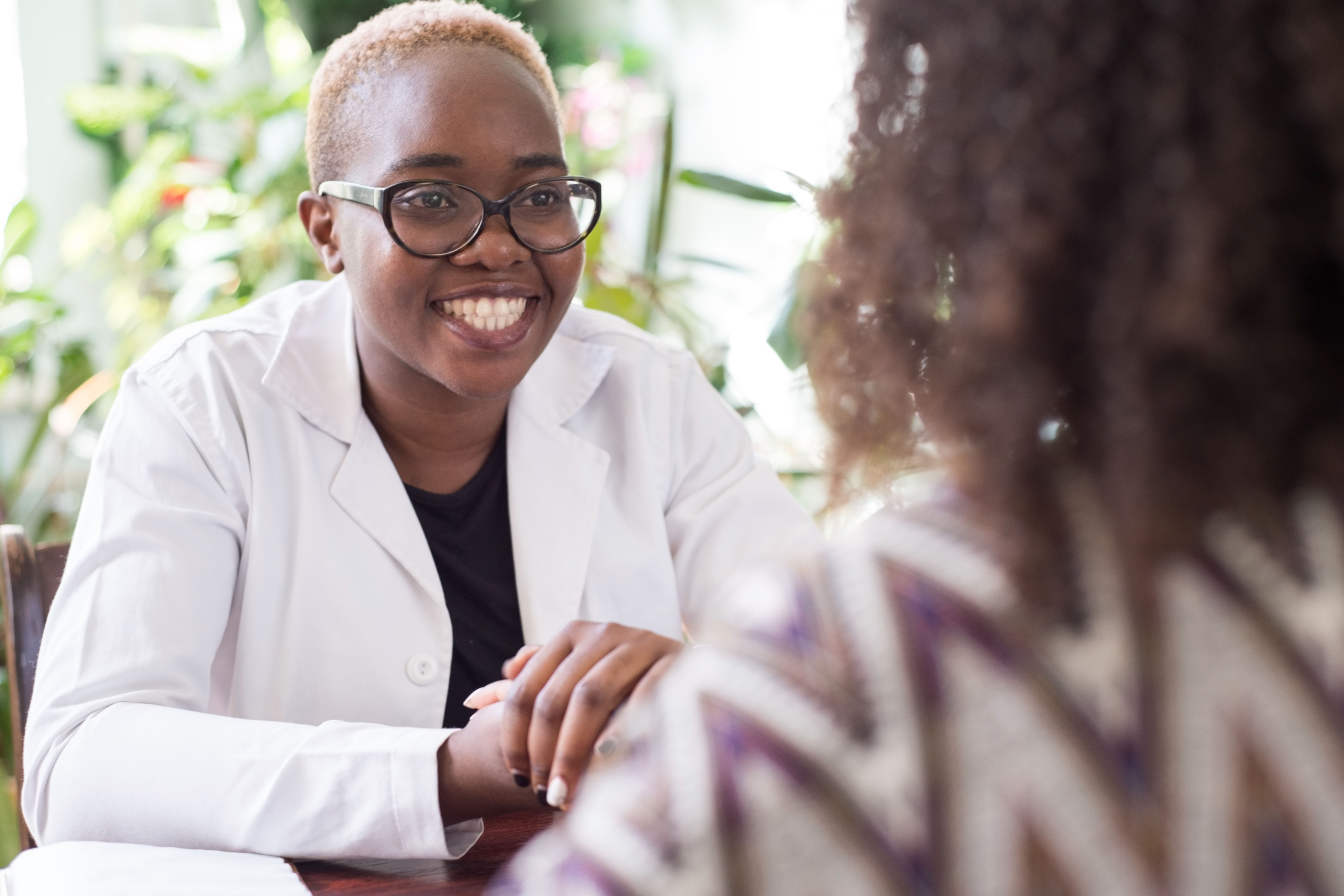 Maintaining regular contact with your doctor is beneficial since it keeps your doctor informed and fosters a sense of trust. If you want to have a productive conversation with your doctor about any concerns, it's best to schedule an annual appointment when you're feeling well — not when you're under the weather.
If you've been dealing with persistent health problems, your doctor can assess your health. A physical will look at various aspects of your health, and will help you take the proper steps to get things back on track if you have any concerning health conditions.
Reassurance That You Are In Good Health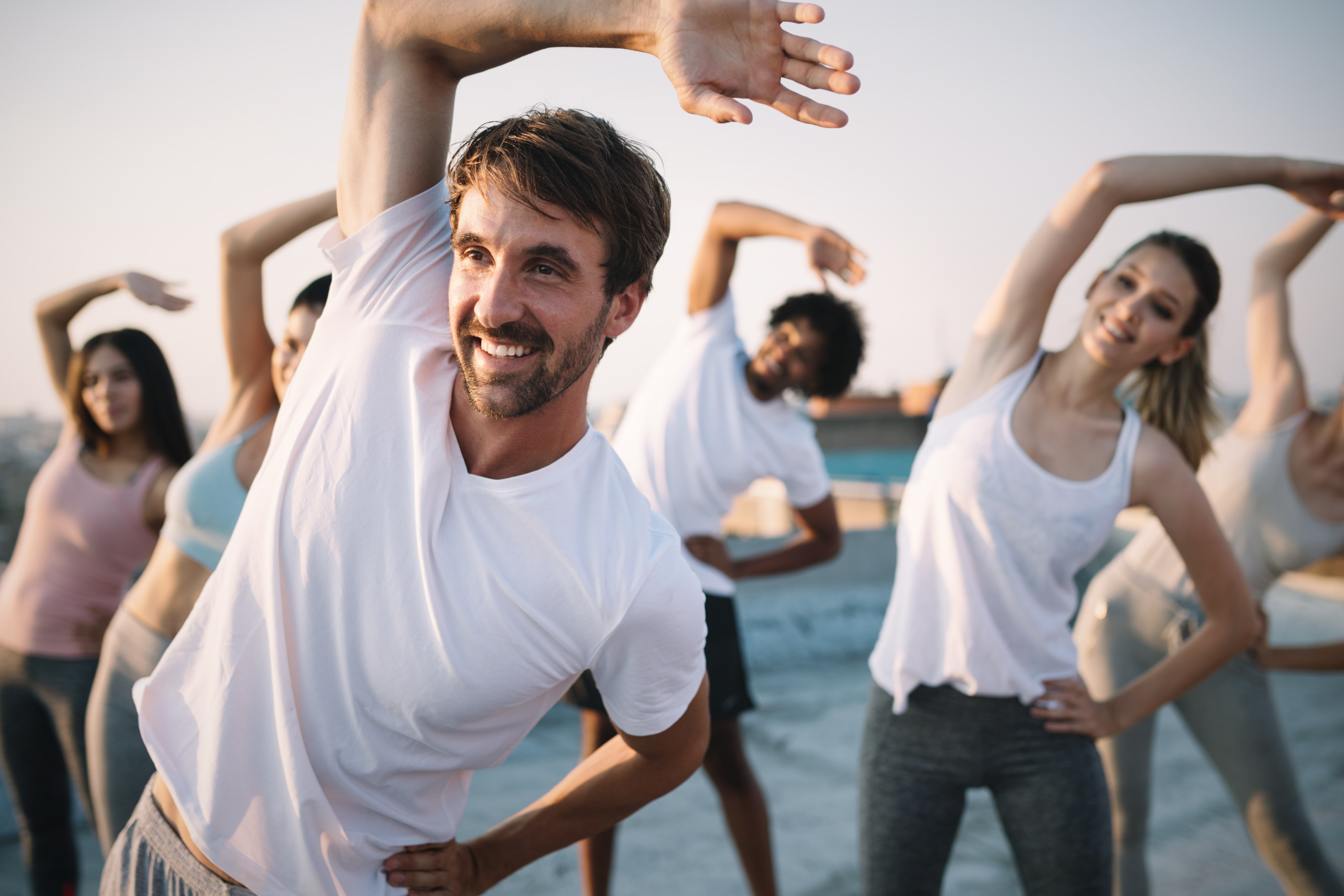 Schedule a yearly checkup if you want to rest easy, knowing that no significant health issues are being overlooked. This is your chance to voice any concerns with a doctor and get the reassurance that they'll be addressed.
Early Detection of Medical Issues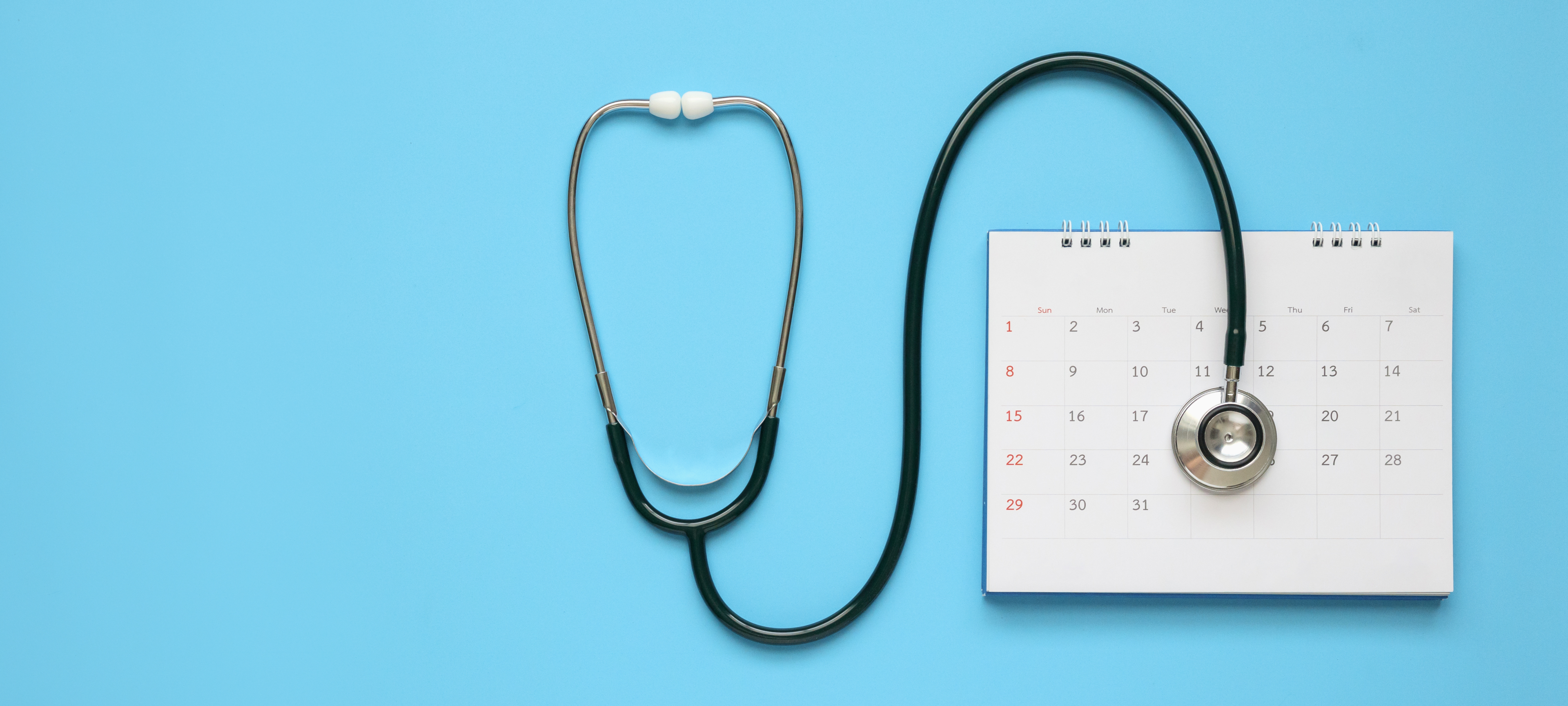 A standard physical includes tests and a comprehensive physical examination to identify and treat any health issues before they worsen. A doctor can immediately address any underlying health problems if they are discovered during a routine physical checkup, even before any symptoms develop.
Opportunities for Prevention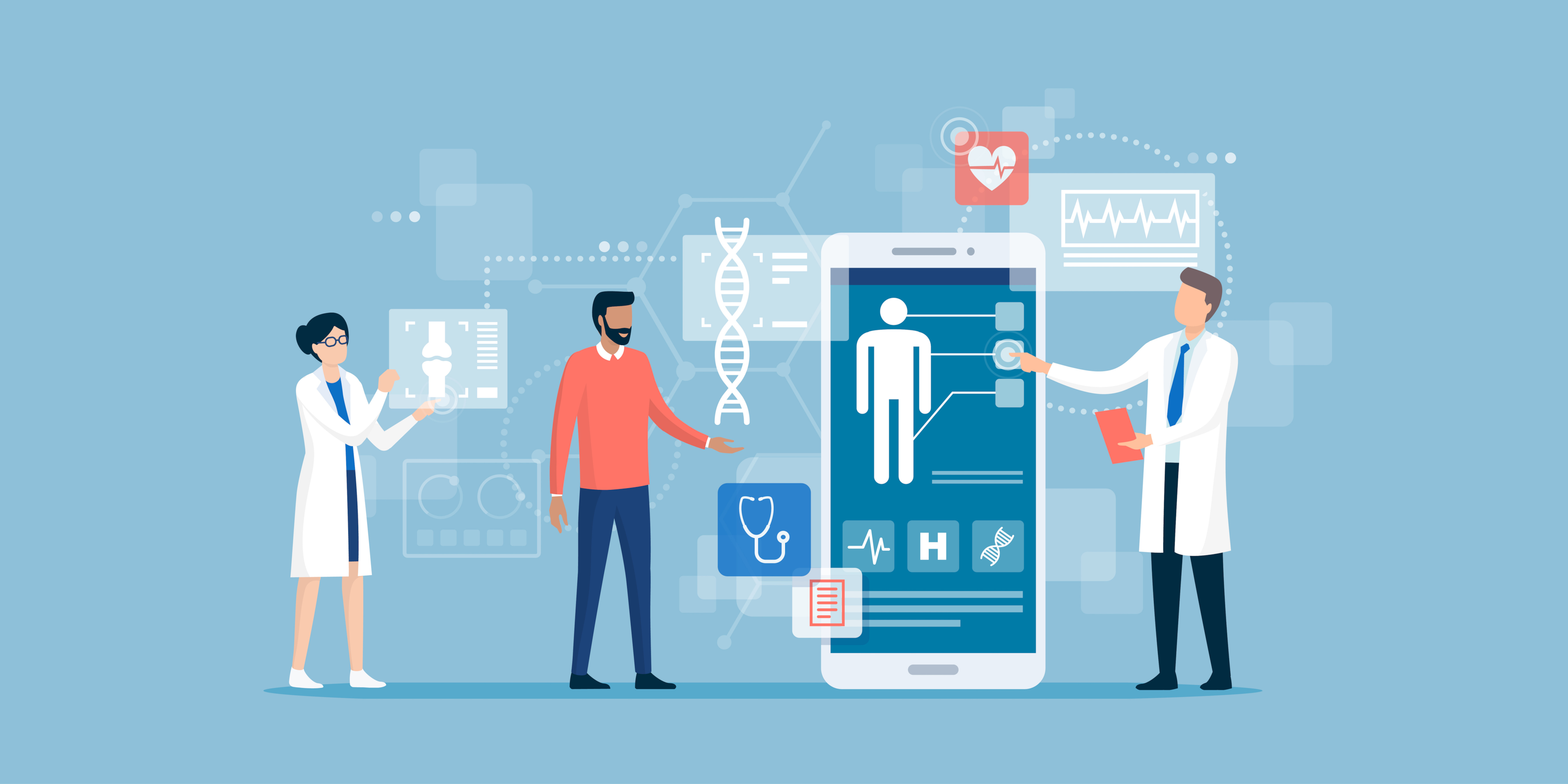 The annual physical gives your healthcare professional a chance to discuss preventative measures with you while identifying any issues before they become serious. They may recommend physical activity, dietary changes or other routine adjustments to help you avoid future medical complications and maintain good health.
A physical is also the time to reevaluate your lifestyle to see which changes you can make to stay healthy. Your healthcare professional will discuss this aspect with you.
What You Can Expect During Your Physical Exam
Some basic things you can expect during a physical include the following:
Questions From the Healthcare Provider
At the start of the physical, your doctor will ask several questions about your vaccination status, medical history, and current lifestyle behaviors. This is the perfect time for you to inform them about any health concerns or physical ailments. It's a good idea to come prepared and collect this information before your appointment.
Checking Your Vital Signs
The next things your doctor will check during a physical are vital signs such as heart rate, blood pressure, weight, and sometimes body temperature.
General Physical Evaluation
The medical provider will examine your hair and skin to look for signs of illness. This is the time to mention things like weight loss/gain, or any notable changes in your skin.
Assessing Your Organ and Muscle Function
Using a stethoscope, your doctor will listen to the lungs and heart to detect sounds of reduced breathing, and signs of a heart murmur or heart disease. This is also used to listen to your stomach and bowel sounds.
Checking Your Head and Neck Area
During the physical, your doctor will examine your ears, eyes, nose, carotid arteries, tonsils, and sometimes your gums and teeth.
Sample Collection and Lab Testing
Your doctor may ask for a urine or blood sample for lab tests to help detect blood chemistry, immune system functionality, and organ health. You might also need to go through a diabetes or thyroid screening depending on your medical history.
What Do School Physical Exams Include?
Getting a "clean bill of health" or "school physical" before enrolling your child in public school is a standard practice. Students who are up-to-date on their immunizations can safely attend school, helping to control the spread of common illnesses. While the specifics may change from state to state, the goal remains the same. A student must be inoculated and produce proof of vaccination per California law to enroll in school (for the first time or during a transfer to a new school).
Please note that sports physicals are different from school physicals. A sports physical ensures that a child doesn't have any underlying health issues that might be made worse by playing sports. A child only needs to have a sports physical if they plan on participating in competitive sports. Height and weight are measured, eyesight and hearing are tested, and their vital signs (heart rate, blood pressure, etc.) are checked to ensure they are within normal range. As you can see, the aim of a sports physical is different from a standard school physical.
Where can You Get a Convenient Physical Exam?
In the past, you could only get a physical at the doctor's office, which involved scheduling an appointment far in advance. Sometimes this meant taking some or all of a day off from work to visit the doctor for your physical. This is no longer the only option! Urgent care clinics like UrgentMED are the ideal place to get annual physical exams. You can visit your nearest UrgentMED urgent care clinic for an annual physical, sports physical, or camp physical. And you don't need to schedule a visit — just walk in at your convenience.
Our extensive family of clinics throughout Southern California ensures that you don't have to wait in long lines or carve out time from your busy schedule to rush to a medical center. Our conveniently located clinics are open 7 days a week for extended hours, all days of the year, including some holidays and weekends, so that you can get a physical exam at your convenience.
How to Prepare for an Annual Physical Exam
Some things you will need to gather before going in for your physical exam include:
All documents related to your medical history
The list of medications that you've been taking (if any)
Details of surgeries you've had
The names and contact information for all doctors you've visited recently
Any unusual pain or other symptoms you've been experiencing
If you have implants such as a pacemaker, you will need to bring copies of both sides of your device's ID card
On the day of your physical, avoid wearing any restrictive or tight clothing; wear something comfortable and easy to remove.
How to Choose a Reliable Provider for Your Annual Physical Exam
It's crucial to know what a physical exam is, why it's essential, what you can expect, and how to prepare for it. Although a physical doesn't involve any specific procedures or medical treatment, an urgent care clinic's overall facilities, and their medical professionals' qualifications and expertise, indicate the level of service they provide. Therefore, when looking for a trusted facility for your annual physical exam, consider these aspects:
Qualification of the Medical Team
An urgent care center should have qualified medical staff to conduct your physical. The doctor who performs the physical should be licensed, qualified, and experienced in their field. They should also have adequate knowledge about various procedures and tests to be followed when examining. The clinic should also have skilled and experienced pathologists, radiologists, and other medical professionals.
Availability of Medical and Diagnostic Equipment
Check whether the urgent care center has certified and up-to-date medical and diagnostic equipment. If not, you cannot expect high-quality test results from their facility.
Good Hygiene and Ambiance
The facility should follow proper hygiene while providing services. Failure to do so puts patients and the medical staff at risk of contracting an infection. Ensure that the health care professionals follow all safety measures while conducting patient tests.
Availability and Range of Tests
The doctor will ask for a few diagnostic tests during the physical to diagnose various conditions or diseases, and the clinic should provide these tests at their location. These tests include x-rays and urine and blood tests. A certified on-site lab helps ensure the accuracy and speed of the results.
When you go in for a physical exam, you will often need to schedule an appointment quickly. It can be troublesome to keep calling back or wait for a long time. But when you visit an UrgentMED urgent care center for your physical, you won't need to schedule an appointment or deal with long wait times. You can conveniently walk into any of our clinics and get your physical from a licensed and experienced doctor.
Patient Experience
You should expect a patient-centric approach and a caring doctor who will make you feel more involved and at ease. How they engage with you and provide support and advice is essential. If the doctor and medical staff are experienced and qualified but not compassionate and friendly, this can be a problem.
Assess the overall customer experience by visiting the clinic before your planned physical exam date. See whether the front office staff are proactive in providing information and answering your questions. You can also get some insight from family and friends and compare their feedback with online reviews.
Affordability
You will also want to check the physical exam costs to know whether an urgent care center's rates are competitive. You can compare these costs with other providers in the area.
UrgentMED Provides Best-in-Class Physicals for All Age Groups
At UrgentMED, we put the patient's needs above all else. We are open for extended hours on weekdays, weekends, and holidays, and we have a wide network of clinics throughout Los Angeles and across Southern California. This gives you the flexibility to choose a convenient location and time for your annual physical. Every UrgentMED clinic is equipped with primary diagnostic and certified lab facilities. This means you'll get accurate test results quickly after your physical.
We provide free parking at all of our locations, and you don't need to call ahead or schedule an appointment. Simply walk into your nearest UrgentMED urgent care clinic and get your annual physical in a hygienic and comfortable setting. We'll help you save time and money compared to many other healthcare facilities. To learn more about our services, contact us online today.
---